Home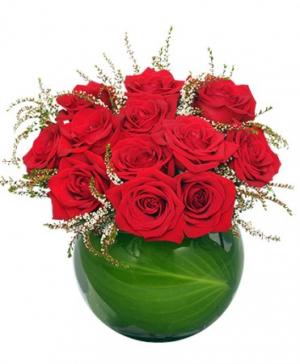 Spellbound Roses
Red Rose Arrangement
Make a bold statement of love with this spectacular bouquet! Perfect for the one you love the most, we're taking roses to the next level. With breathtaking red roses, pretty pink calycina, and heavenly hosta leaves, Spellbound Roses adds a unique twist on classic flowers that is sure to leave them spellbound!
More Info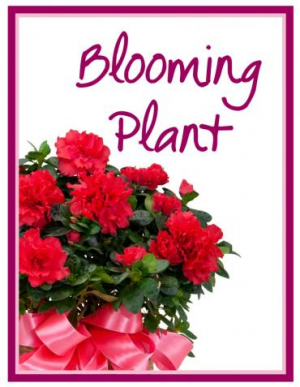 Blooming Plant
Designer's Choice
We have great blooming plants, and we will choose the cream of the crop just for you. Decorated for the current season your blooming plant is sure to deliver a smile. Available curbside pickup, or contactless delivery or traditional.
More Info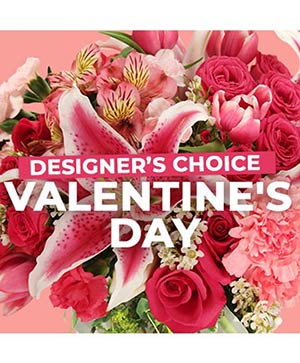 Valentine's Day Florals
Designer's Choice
Flowers are the perfect way to say, "I love you!" They can showcase the feelings you have for that special someone in your life. Trust our expert designers to create something truly romantic and lovely for your significant other. We'll make sure it's something that signifies the true meaning of your love!
More Info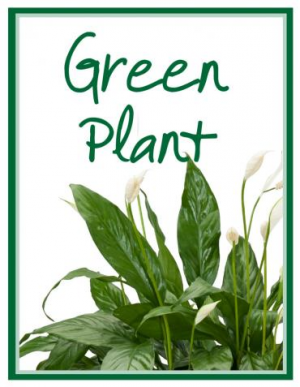 Green Plant
Designer's Choice
Our showroom is loaded with tropical plants and we will pick out the freshest and showiest plant we have just for you. Our plants come in a decorative basket with a hard plastic liner. Available in contactless, curbside and traditional delivery.
More Info